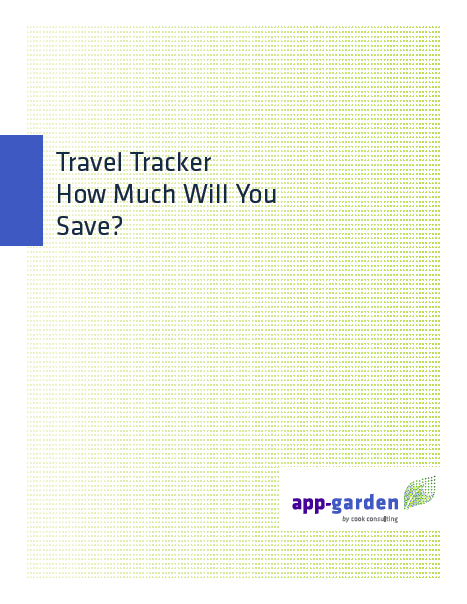 Travel Tracker: How Much Will You Save
This whitepaper helps school administrators estimate the potential impact that Travel Tracker can have on your field trip costs.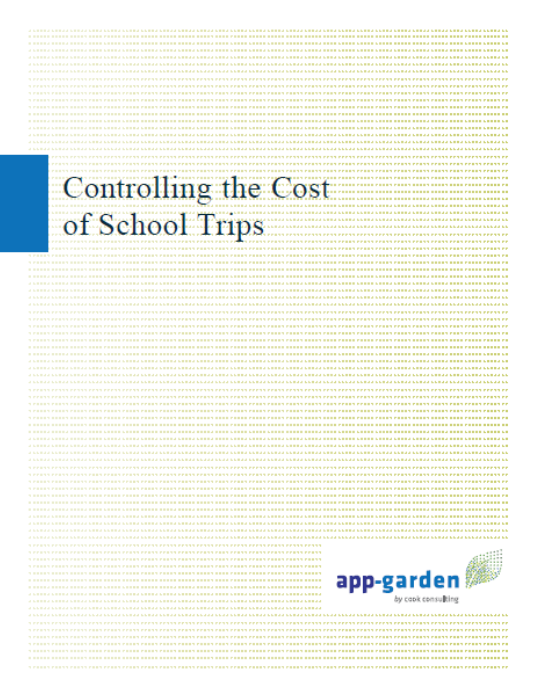 Controlling the Costs of School Trips
This whitepaper explores ways in which school administrators can maintain effective control of school field trip costs.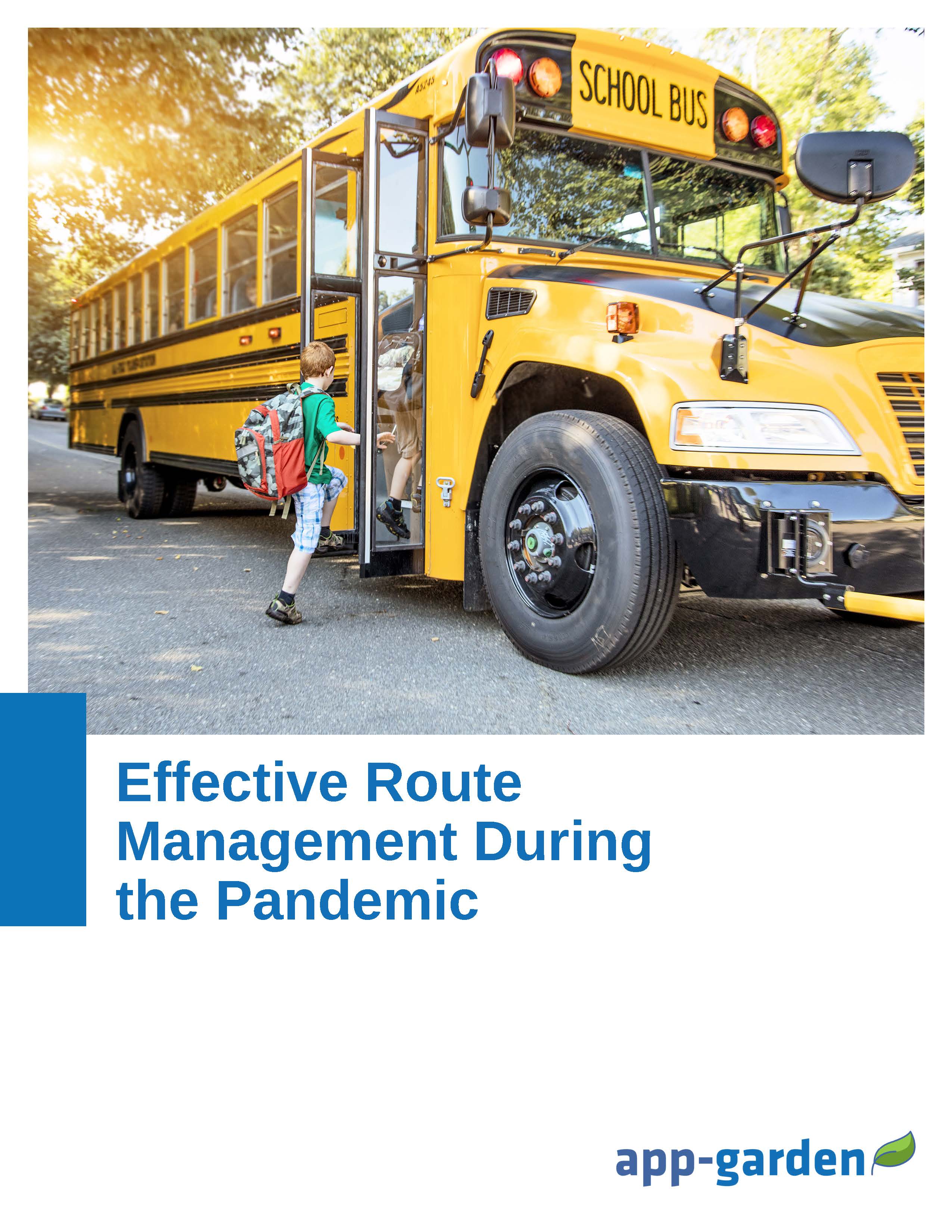 Travel Tracker: Effective Route Management During the Pandemic
App-Garden's Travel Tracker – Routing Software provides districts across North America the flexibility to do what they need in a fraction of the time compared to using clunky, outdated technology or manual tasks.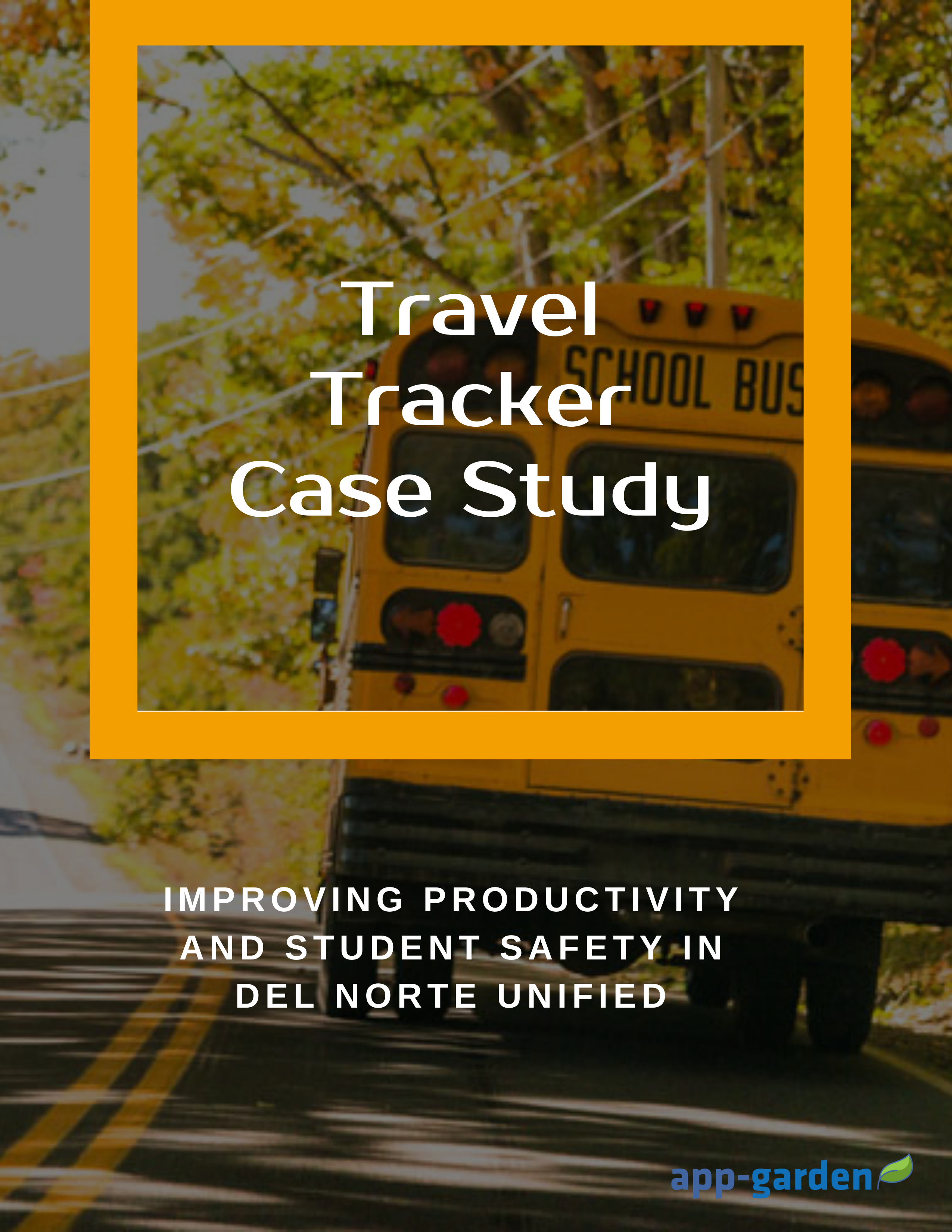 Travel Tracker: Improving Productivity and Student Safety in Del Norte Unified School District
This whitepaper shares how Del Norte Unified School District leveraged seamless implementation and route optimization to help students stay safe.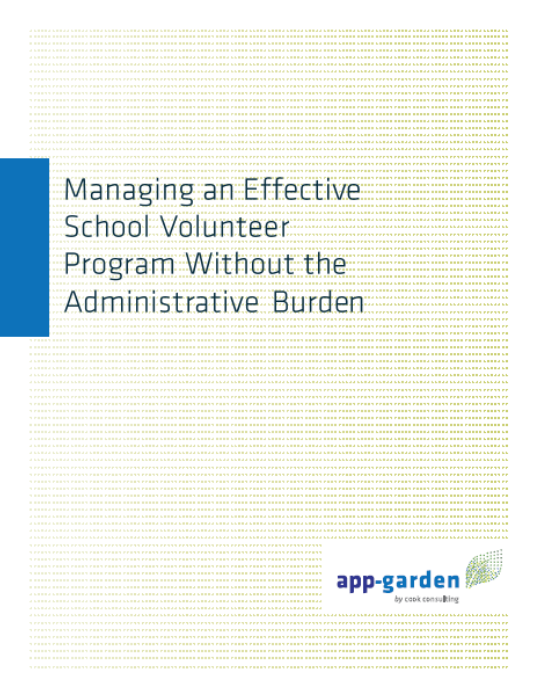 Managing an Effective School Volunteer Program Without the Administrative Burden
This whitepaper provides practical advice on optimizing a school volunteer program to ensure both schools and volunteers are benefiting from the experience.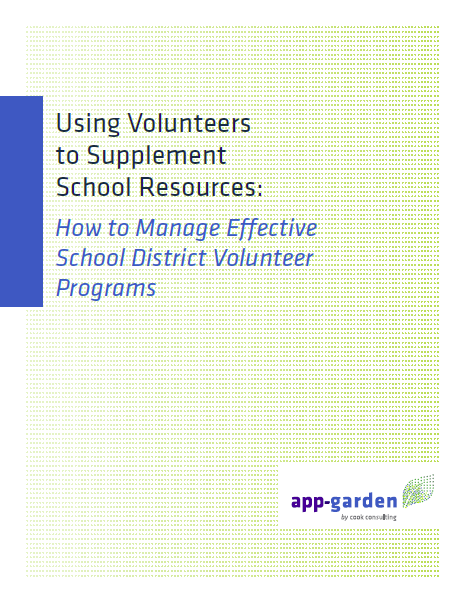 Using Volunteers to Supplement School Resources
This whitepaper describes how school administrators can leverage the full value of an effective volunteer program.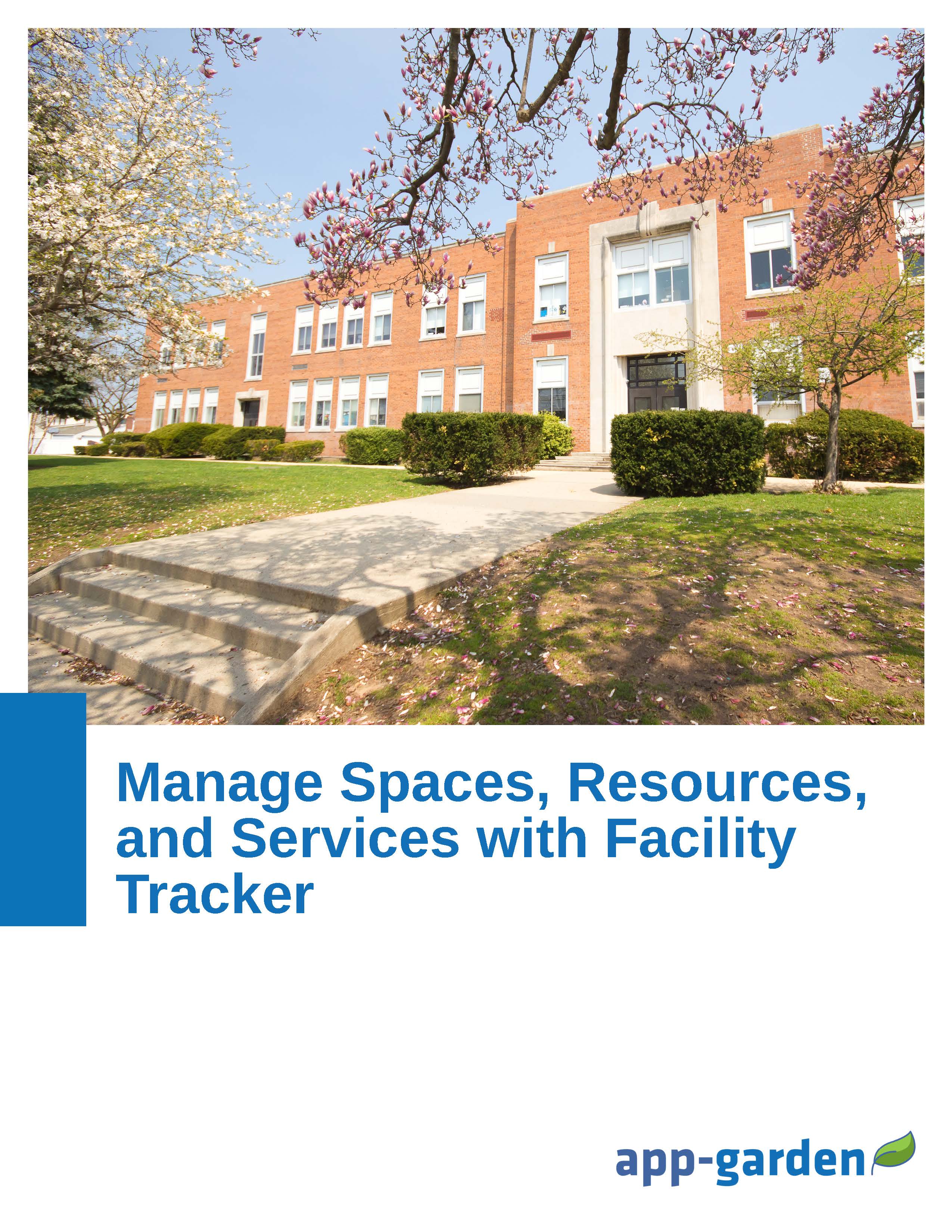 Manage Spaces, Resources, and Services with Facility Tracker
This whitepaper shares how Facility Tracker enables simple, automated communication on cleaning protocols, safety measures, and other school district business operations.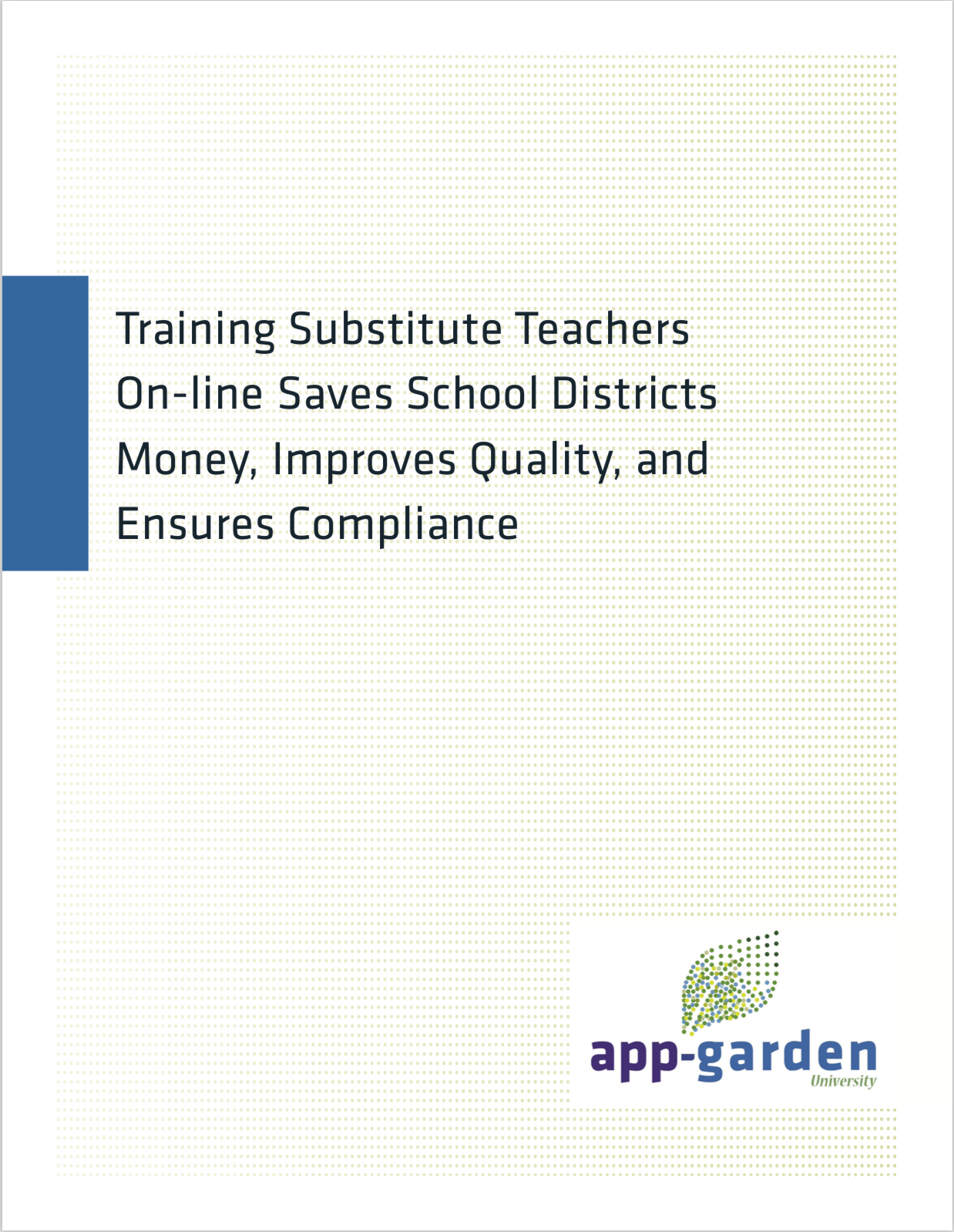 Training Substitute Teachers Online
This whitepaper explores the process and benefits of establishing an e-learning program for your substitute teachers.