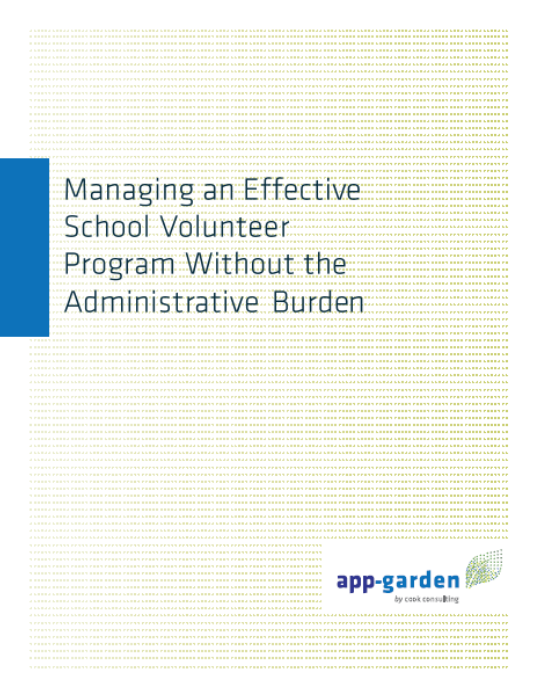 Managing an Effective School Volunteer Program Without the Administrative Burden
This whitepaper provides practical advice on optimizing a school volunteer program to ensure both schools and volunteers are benefiting from the experience.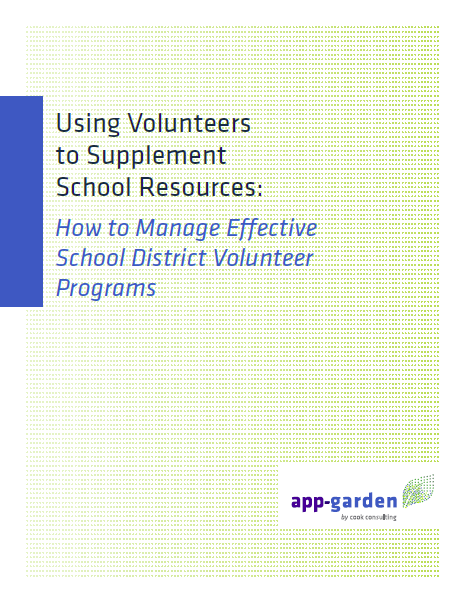 Using Volunteers to Supplement School Resources
This whitepaper describes how school administrators can leverage the full value of an effective volunteer program.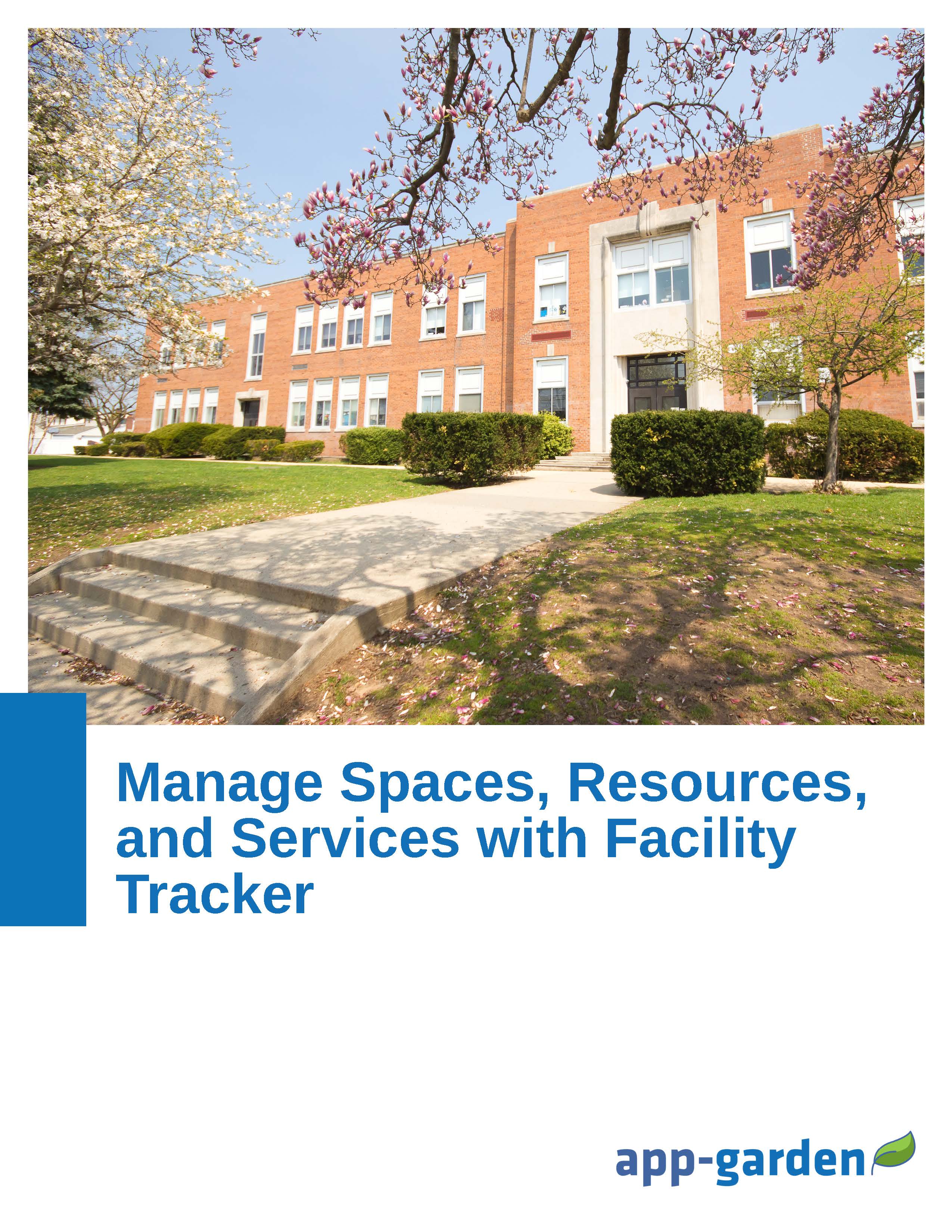 Manage Spaces, Resources, and Services with Facility Tracker
This whitepaper shares how Facility Tracker enables simple, automated communication on cleaning protocols, safety measures, and other school district business operations.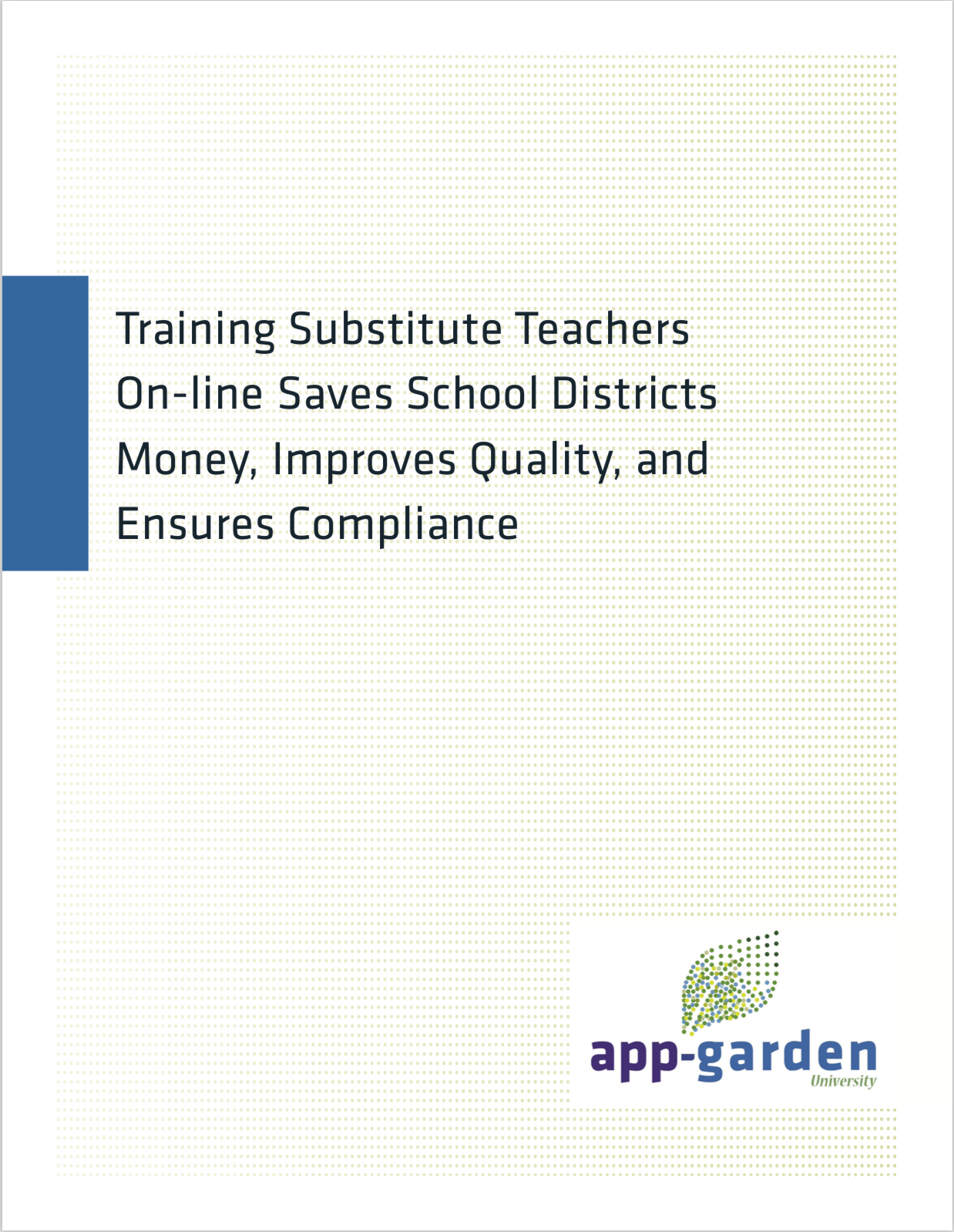 Training Substitute Teachers Online
This whitepaper explores the process and benefits of establishing an e-learning program for your substitute teachers.