The App-Garden helps organizations become more efficient with administrative processes that can traditionally be time consuming and cumbersome. Our company philosophy is to develop long-standing relationships with our customers through excellent products, a great implementation process and support that is second to none!
Many of our company employees come from education backgrounds and understand the struggles that our customers face every day and help to streamline and automate these processes.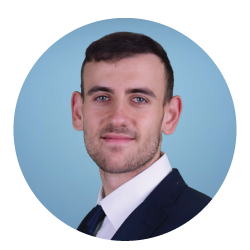 Franc Kacaj
Account Representative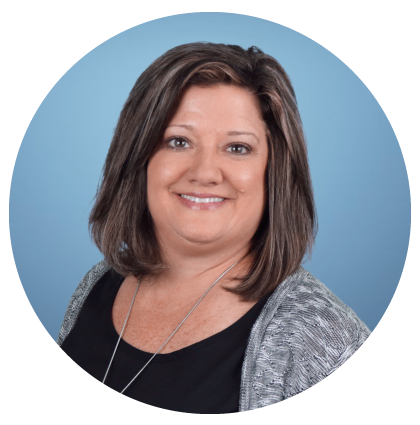 Sonja Foster
Account Representative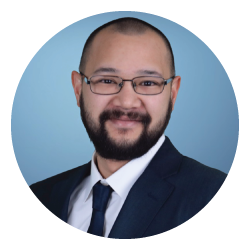 Sam Caoili
Account Representative
Current App-Garden Customers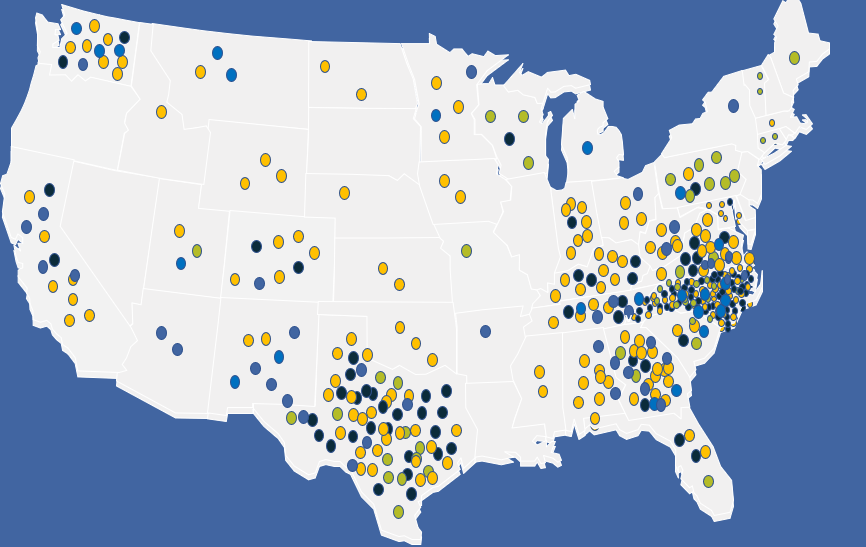 Want to learn more? Request a free demo now.
Learn how App-Garden can help your school become more efficient